Yaomeng Electric Power Company Vigorously Develops Mining Areas for Heating for Its Transformative Development
Recently, the heating pipe in the western mining areas of Yaomeng Electric Power Company (Yaomeng) and Pingdingshan Tianan Coal Mining Company (Pingdingshan) came into operation – another operational Yaomeng steam pipe leading to a Pingdingshan coal mine following Pingdingshan's launch of its heating pipe in its central mine, and a new step in the company's heating development. On 8 October, Yaomeng's heating group examined the work progress in detail and communicated with the relevant responsible Pingdingshan personnel, in order to ensure smooth work implementation and the pipe's launch within this year.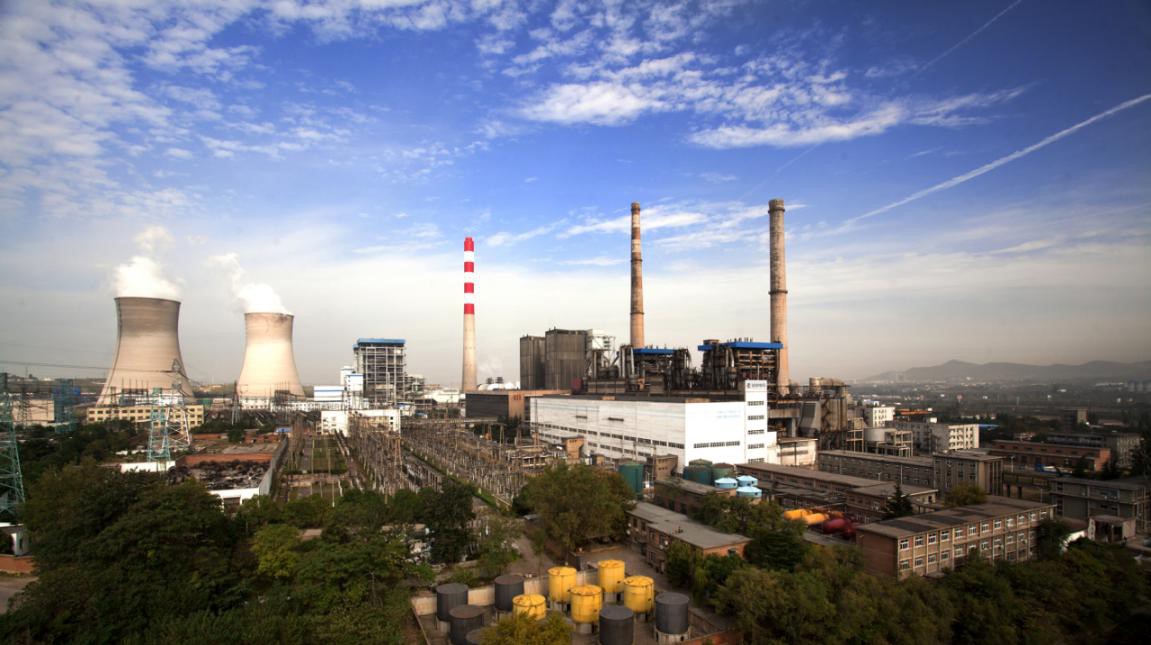 As part of efforts to expand Yaomeng's heating market share and seek its transformative development, the heating pipe's launch will largely increase Yaomeng's external heating capability, further consolidating the company's core position on the heating market.
According to the relevant agreement, the pipe is funded by Pingdingshan for construction, stretches 10 km in total and will be supplied with heating gas by Yaomeng once constructed, replacing the heating source from the now-closed Jiuquan Hangkou Power Plant. With 80 tons / hour in capacity, this pipe mainly provides underhole cooling for western mining areas such as the 9th Mine, 11th Mine and Xiangshan Mine in summer and underhole heating in winter, whilst offering heating to residents within 1 million sq.m. west of Pingdingshan's heating pipeline.