Mr. He Xi Visits LONGi
On July 7, 2021, Mr. He Xi, Chairman of CPID and Chief Engineer (New Energy) of SPIC, and his delegation visited LONGi Green Energy Technology Co., Ltd. and met with Mr. Li Zhenguo, President and founder of LONGi.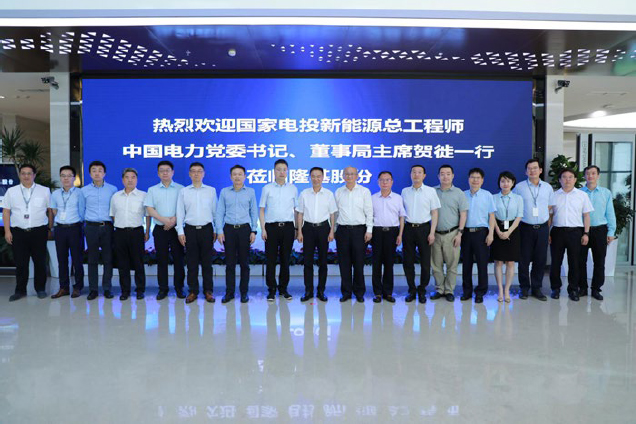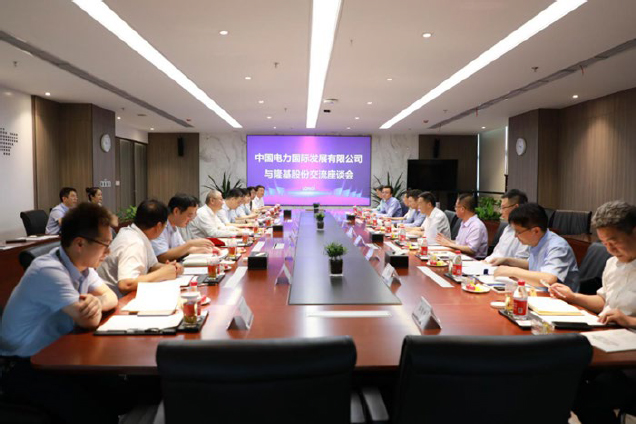 During the meeting, Mr. He gave a brief introduction to the basic situation of SPIC and CPID, as well as their strategies and important initiatives for clean energy transformation and development, and reviewed the history and achievements of cooperation between both sides. He said that CPID, as a core subsidiary of SPIC, has leading advantages in capital, technology, talents and management, etc., and hoped that both sides would strengthen strategic cooperation and fully realize complementary advantages and win-win cooperation.
Mr. Li expressed a warm welcome to Mr. He and his delegation, and briefly introduced the development history, current situation and development ideas of LONGi, and briefly analyzed the industry trends such as low carbon development, energy transformation and PV market. Mr. Li hoped to further strengthen the communication with CPID and establish a comprehensive multi-disciplinary and deep-level cooperation relationship.
During the meeting, both sides also discussed and exchanged opinions about strengthing in-depth cooperation in the fields of new energy, hydrogen energy, energy storage, large energy base projects and integrated smart energy, etc.