CPID Pingwei Completes Local Filing of Its Green and Low-Carbon Community Demonstration Project
Recently, CPID Pingwei Power Generation Company has completed the filing of its green and low-carbon community demonstration project with the local government, marking a new start to the building of green and low-carbon integrated energy projects.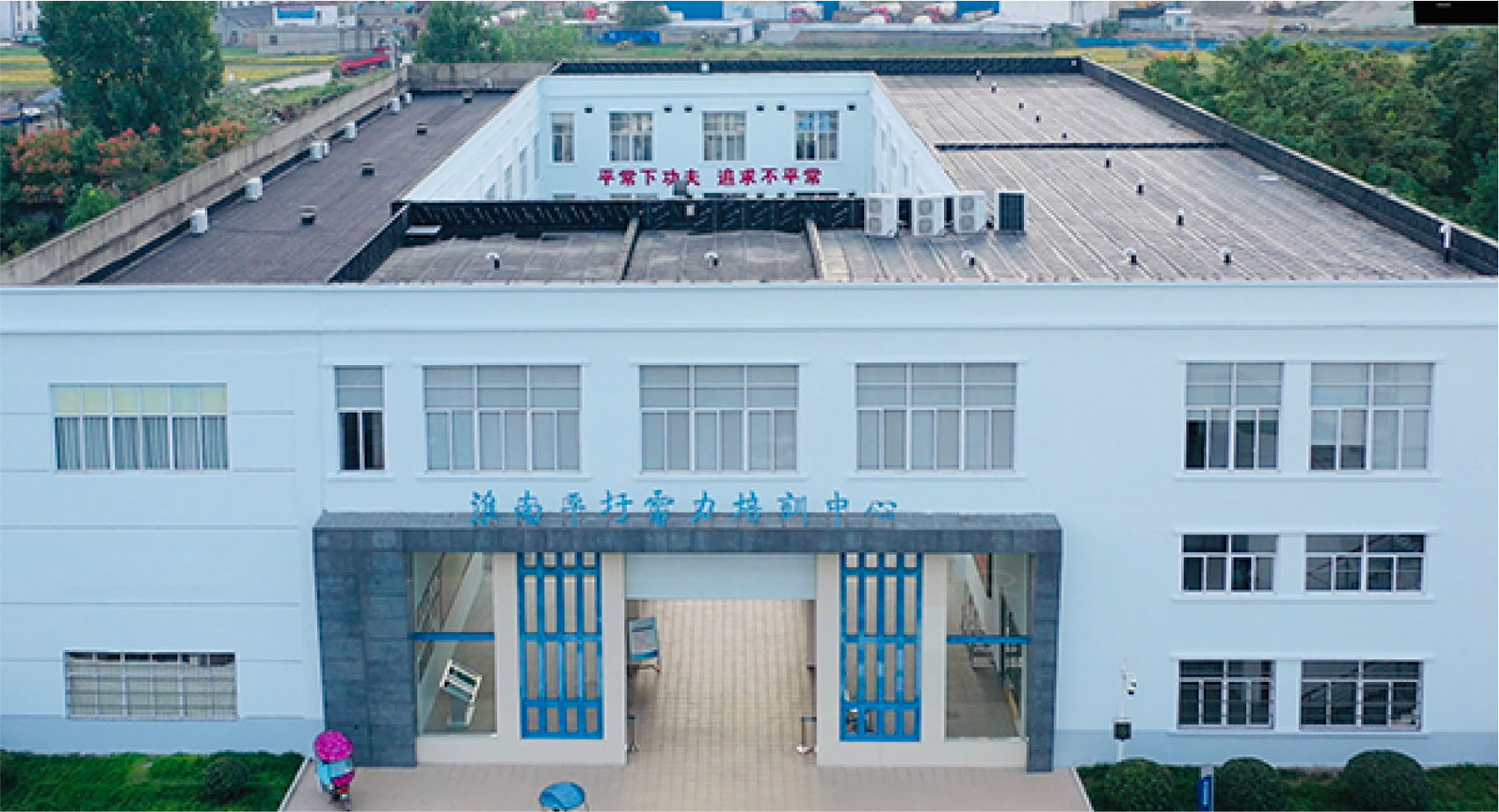 The Company made a comprehensive analysis of the office buildings, power houses, unoccupied land, and available land resources in the living quarters within the plant area, and decided to build a green and low-carbon community demonstration project in its training center. The project is "self-sufficient", relying on the PV system on the rooftop and unoccupied land, and has "wind-solar-storage-charging" carports, ground source heat pump units, PV-T units, PV roads, PV benches, and intelligent street lamps. The project aimed to attain energy saving and carbon reduction, and set an example for green and low-carbon practice.