Mr. Wang Xin Visits Xing'an Wind Power Company
On August 25, 2021, Mr. Wang Xin, Vice Mayor of Guilin City, visited Xing'an Wind Power Co., Ltd. of SPIC Guangxi Branch. During the visit, Mr. Wang Xin, the Party Secretary of Xing'an County, and the General Manager of Xing'an Wind Power had an in-depth discussion on county-wide development, promoting local economic development through government-enterprise cooperation, etc. during the 14th "Five-Year Plan" period. Mr. Wang hoped that Xing'an Wind Power would give full play to its leading role and the agglomeration effects, so as to help promote the local economic development, extend the industry chain of wind power equipment manufacturing, and achieve win-win results.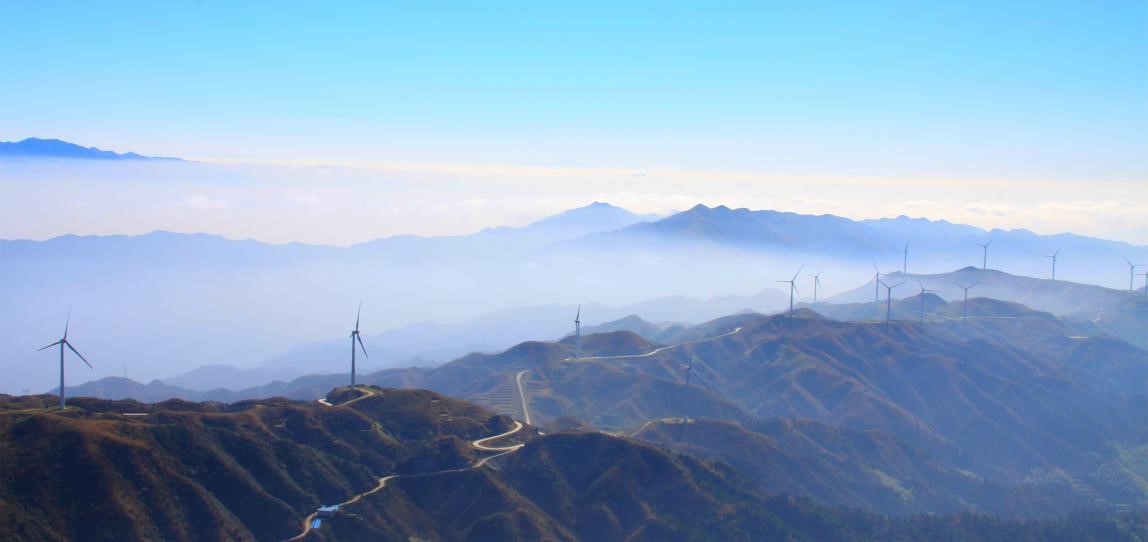 The General Manager of Xing'an Wind Power said that they would develop and implement new development ideas to keep abreast with the trend of development. In particular, Xing'an Wind Power will focus on centralized wind power development and promote new industries such as "beautiful village + distributed wind power" and "wind power + energy storage", so as to help build Xing'an into a new energy demonstration county.
Representatives of Government Office, Industrial Development Bureau, and Informatization Bureau of Guilin City, Xing'an County Party Committee and County Government, and Xing'an Wind Power participated in this activity.