SPIC Shandong Branch Helps the Construction of Xixiakou Zero CO2 Emission Zone
On September 1, 2021, SPIC Shandong Branch and Xixiakou Community Committee of Chengshan Town signed a
Strategic Cooperation Agreement on Integrated Smart Energy Project
. Mr. Han Mingwei, Director of Key Project Service Center of Development and Reform Bureau of Rongcheng City, and Mr. Xing Fu, General Manager of SPIC Shandong Branch, attended the signing ceremony.
The agreement stipulates that both sides will carry out the construction of integrated smart energy scenarios such as distributed PV power, energy base, clean heating, sewage treatment, green transportation, shore power, smart tourism, medical and recreational care in the community, commercial area, wildlife park, Chengshan Cape, Motianling, Longyan Port, shipyard and other areas of Xixiakou Village in accordance with the principle of "appropriate, exquisite and harmonious", to turn Xixiakou into an integrated smart energy demonstration area.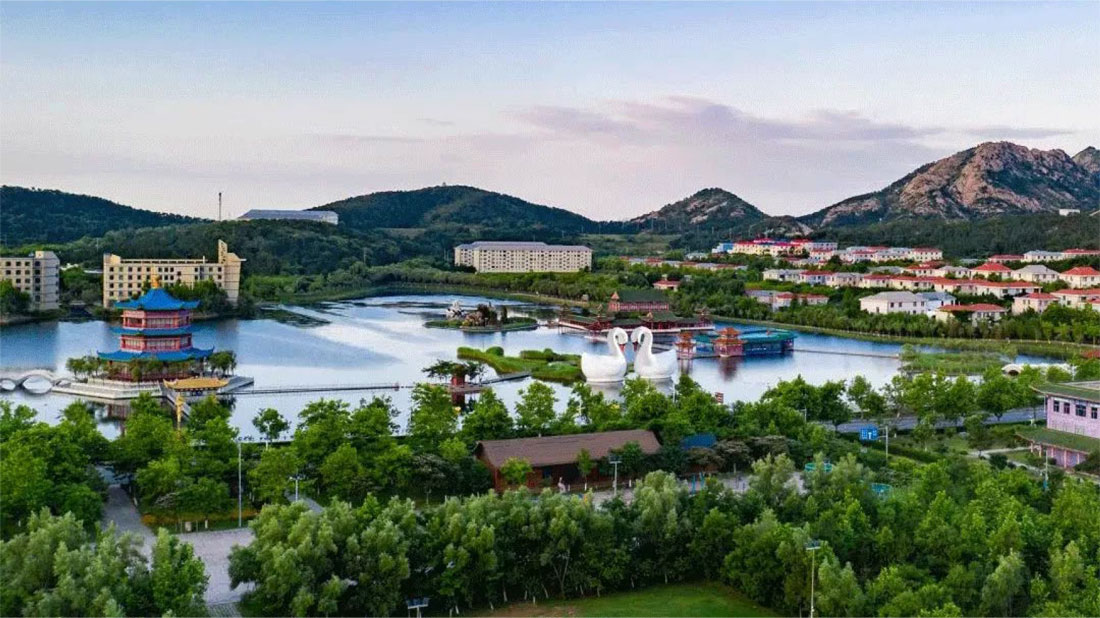 Mr. Tian Yan, Secretary of the Party Committee of Xixiakou Community, said that Xixiakou Village, as a national "beautiful village" and "national top ten well-off village", had a good foundation for integrated energy construction, and welcomed the participation of SPIC Shandong Branch in the construction of Xixiakou Village energy project, hoping that the integrated smart energy project could supply more clean energy to and improve the environment of Xixiakou.