Huang Xuenong, Head of Electric Power Department, National Energy Administration, Conducted Survey at China Power.
On the afternoon of January 16, Huang Xuenong led a delegation team to visit China Power and conduct survey. Tian Jun, the Executive Director and President, Vice President Huang Yuntao, and Yang Yufeng, the Chief Economist attended the meeting.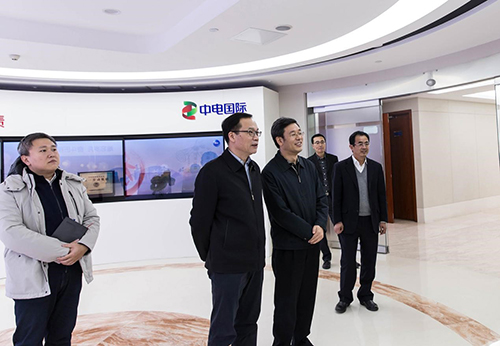 Tian Jun, on behalf of the company, extended his welcome to Huang Xuenong and his team and extended gratitude to National Energy Administration for its concern and support for China Power. Tian Jun briefed the team on the development and operation of China Power's power supply projects. Yang Yufeng reported the progress and difficulties of the company's key projects and the support needed from National Energy Administration.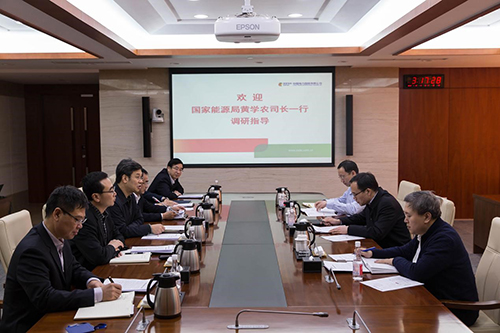 Huang Xuenong fully recognized China Power's development from scratch. He expressed that National Energy Administration will continue to support China Power's development and transformation as usual and gave specific guidance and suggestions for key projects.
Heads of relevant power departments of National Energy Administration and China Power attended the meeting.