China Power Tops among Group Contestants in SPIC's Thermal Skills Contest for Young Workers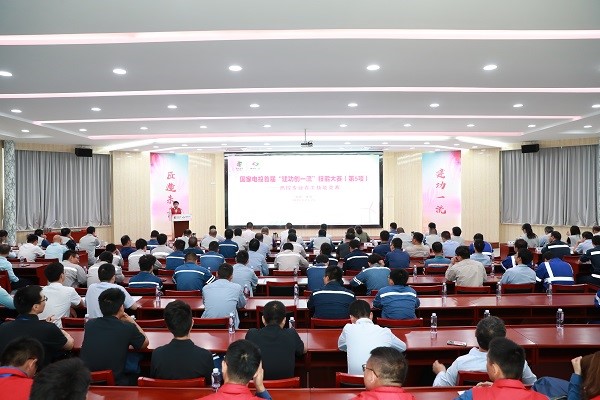 On the morning of 28 September, good news came in from the closing ceremony of the State Power Investment Corporation's (SPIC) first annual "Achievements from First-class Workers" skills contest (5th category) - the Professional Thermal Control Skills Competition for Young Workers that China Power's representative team had claimed the top place and award in the group category following six days of fierce competition. Team members Ding Chengjian and Feng Jinjin were both presented with first-class awards in the individual category.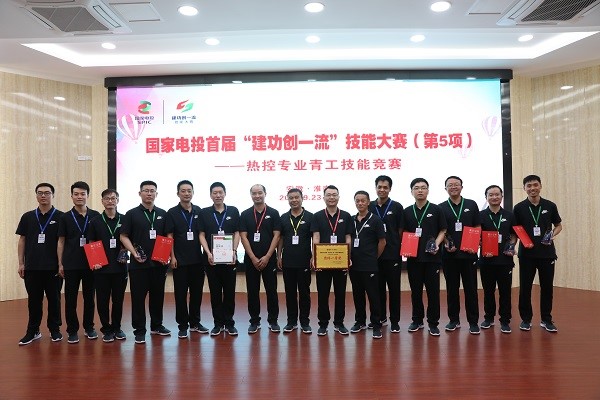 China Power has accumulated many long-term techniques and much working experience in thermal control - a professional, significant area of chemical work for safe production and enhanced operations by electricity companies. The six members of the team representing China Power all notched up an individual award, with second-class ones for Ding Chengjian, Feng Jinjin, Wang Liang and Zhou Dong, and third-class for Ren Cong and Pan Du.
Held in Huainan City of Anhui Province, this contest was hosted by the SPIC's work committee, organised by its talent institute and assisted by China Power's Pingwei Power.